Workshops for team building
If you want a day off for your staff to climb ropes, race in a dragon boat, or hunt for clues around the city, they'll certainly have fun and get to know each other better. We don't do those.
On the other hand, if you want a training day that gets at the practical aspect of how teams can do better, then Mark Ellwood's "Terrific Teams" is just for you. Mark's innovative, experiential exercises delve into project management, team strategies, goal setting, interruptions, and non value-added tasks. And they're fun, too.
The key is Mark's insightful debriefing style. He inspires teams to discover what works after engaging in a team building task. Teams will go away enlightened, with practical ideas on how they can improve. (And, did we say they can have a bit of fun?)
During this session teams engage in a practical task with a deadline. Afterwards Mark facilitates learning on the following topics:
– Exploring different leadership styles
– Goal setting
– Determining a strategy
– Managing deadlines
– Dealing with administrative requirements
– Project management
– Assimilating new team members
– Clarifying roles
– Delegating tasks
– Providing praise and support
– Managing limited resources
Contact Mark to build "Terrific Teams" for your business.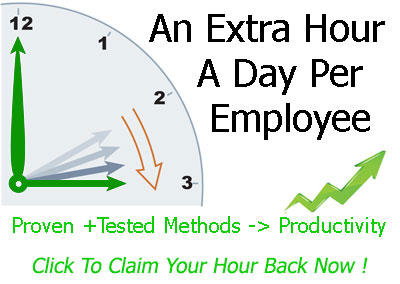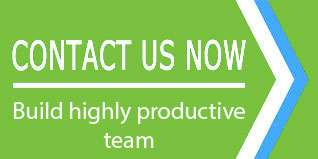 Client Testimonial
"As you know, our group is a pretty independent bunch – and we don't suffer fools gladly. The feedback we received on the overall conference was very positive, with some participants mentioning the "content-rich" program. Your presentation contributed to this effort. Thank you again."
Judith Light CMC
Conference Chair
Institute of Management Consultants