Replicate your top performer's sales

Find out where the time is going
Your entire team can replicate your top performers' sales.
Imagine finding out how your top performers spend their time and how they compare to those who are…let's say…just struggling.
And imagine doing it all anonymously. That's how you pick up everyone's game to a bold new level. Everyone benefits when they find out what they need to do to replicate the best in the organization.
What have we found out in the past?
More planning time results in greater sales
Too much planning time has a marginal effect
More time in annual reviews with customer makes a difference
Longer prospecting meetings with customers are correlated with positive sales results
Effective territory management reduces the time spent on travel trips between customers
What are the factors that affect your sales team? A TimeCorder time study is the way to find out.  And no names are ever reported. 
We show organizations how their employees can gain an extra hour per day for their top priority activities. That means more time for selling. And that means more sales results, and more profit.  We'll show you how. 
Mark Ellwood now to get help.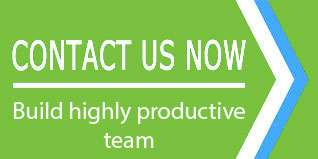 Client Testimonials
The results of the sales rep study we ran in November last year have been well received – particularly as they demonstrated to the Management Team that the structural changes they made to the Front Line Sales roles had resulted in increased Selling Time & decreases in Admin, Travel & (albeit a small drop in) Working Hours.
Gareth Jones – Heineken UK