Case Study
A major bank ran time studies one year apart among personal banking officers in retail branches. One of the key measures was time spent selling. These activities are conducted over the phone, via scheduled appointments and with customers who walk in seeking assistance. In the pre-study, selling time represented just 12.6 hours per week, or 29% of the time. Meanwhile, administration time spent on documenting calls, reviewing reports and miscellaneous administrative duties was 11.5 hours or 27&. Remaining time was spread among planning, servicing, sales management and personal time. 
A number of process improvement initiatives were put in place including increased training and centralization of administrative duties. 18 months later, selling time increased by 4 hours per week to 16.6 hours. This now represents 37% of the time. The net effect is that sales people can increase their profitable sales because of the changes in time allocation.
Testimonial
"I used Mark Ellwood at Pace Productivity in early 2015 to help me identify productivity improvements in our project management model.  Mark pointed out ways I  can reduce time spent on projects and improve the quality of the construction project execution. Mark was friendly and always able to answer my questions in a timely manner. I highly recommend Mark and Pace Productivity" – Patrice Poulin, Senior Project Manager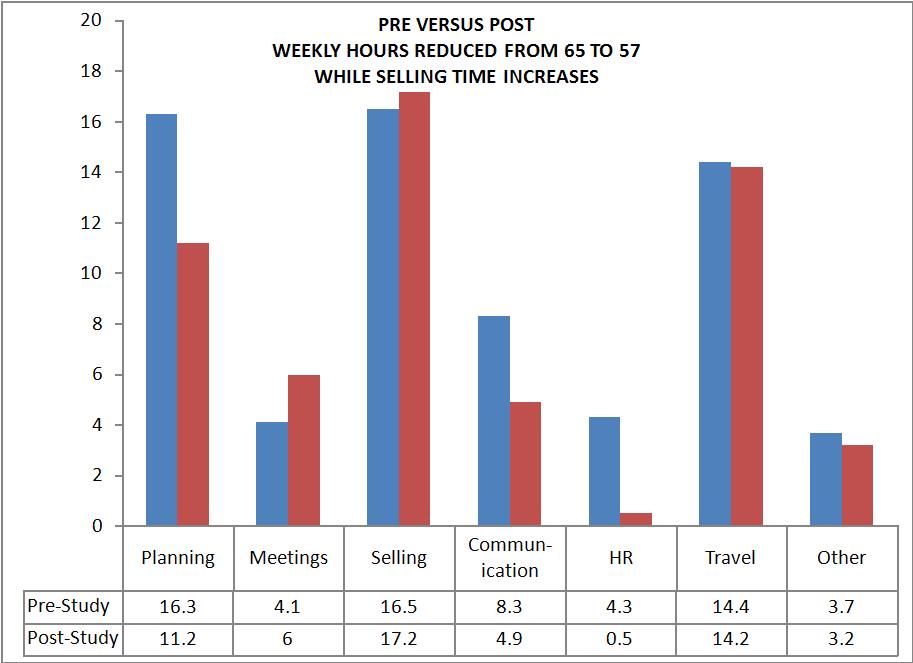 Positive employee reaction
Hello, just a quick note to say I enjoyed using the TimeCorder® and I am really looking forward to the results. The experience has made me very time conscious, which is a good thing!! I also enjoyed your book; you get the point across really well. Enjoy your day. Laura Maharaj, Bank of Nova Scotia , Personal Banking Officer
Enthusiastic Participation Rate
95% of TimeCorder devices are returned from employees with high quality data
Because:
Good communication with employees in advance
Objectives of the study are explained
Employee involvement in choosing activities
Totally anonymous results
instant feedback from the TimeCorder device, on screen
Easy to use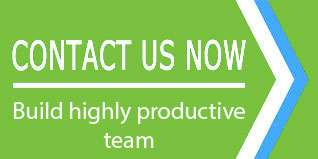 Client Testimonials
The results of the sales rep study we ran in November last year have been well received – particularly as they demonstrated to the Management Team that the structural changes they made to the Front Line Sales roles had resulted in increased Selling Time & decreases in Admin, Travel & (albeit a small drop in) Working Hours.
Gareth Jones – Heineken UK
---
The quality of the study in GB really resonated with the other markets and they have taken the methodology and approach pretty much exactly as we did it. This is not typical as markets tend to do things their own way so that in itself is testament to the regard in which this work is held.
It has proved a catalyst for a broad review of Field Sales and a big productivity drive across all markets. We would definitely want to do this kind of study at the appropriate frequency to track improvements so it would be great to stay in touch.
Stewart Beale – Coca Cola Enterprises